DRAWING ARCHITECTURE STUDIO
Founded by architect Li Han and designer Hu Yan in Beijing, Drawing Architecture Studio (DAS) is a creative platform integrating architecture, art, design, urban study, pop culture,and aiming to explore the new models for the creation of contemporary urban culture.
Follow DAS on WeChat (Chinese Only): Scan the QR code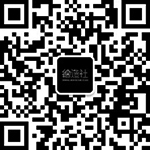 Founding Partners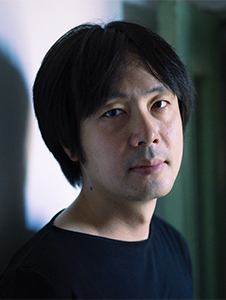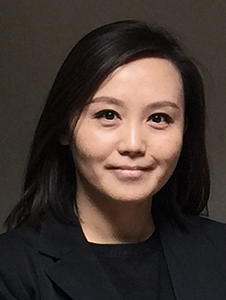 Li Han

Li is National Class 1 Registered Architect in China. He received B. Arch from Central Academy of Fine Arts in Beijing China and M. Arch from RMIT University in Melbourne Australia. He worked as senior architect in China Architecture and Research Group in Beijing for 7 years before establishing DAS. His current practice includes architecture design, urban research, and publication.

Hu Yan

Hu received her B. Fine Arts from Concordia University in Montreal, Canada. She has years of experiences in branding and product design.
Portraits by An Tingyi, 7 years old.
Contact
E-mail: contact@d-a-s.cn
Tel: +86 10 8428 0588
© 绘造社 DRAWING ARCHITECTURE STUDIO